Softlink IC Blog
Subscribe to our regular updates
The Virtual NZLLA and ALLA 2021 Conferences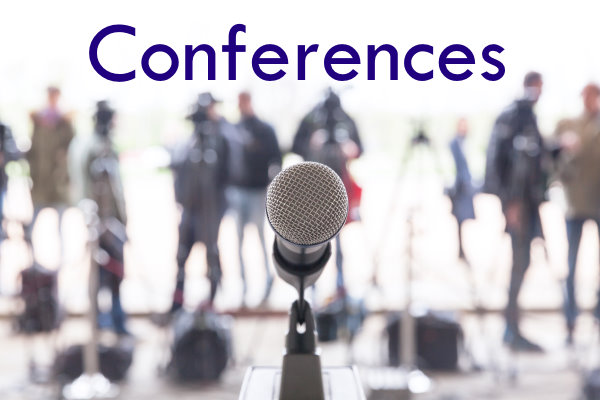 Published August 27, 2021
Following our successful attendance at the July American Association of Law Librarians (AALL) online conference, Softlink IC turned its attention to the Southern hemisphere.
We are proud to be a sponsor of the New Zealand Law Librarians Association (NZLLA) and the Australian Law Librarians' Association (ALLA) conferences this year. Law librarians are great supporters and users of Liberty, our library management system (ILMS) and illumin, our knowledge management system. We always look forward to law librarian conferences.
Sarah Thompson, Softlink IC's COO, has every finger and toe crossed that next year she can pop across the "ditch" to catch up with customers and chat to anyone else she can get her hands on when the face-to-face style NZLLA conference returns.
We have a virtual booth at the ALLA Conference on the 23rd and 24th of September, so pop in and say hello. Sarah is looking forward to catching up with our Liberty and illumin customers, and librarians who are interested in checking out our ILMS and knowledge management system software. No questions are too big or too small, so make sure you save some time to have a chat with her and book a demo if you want to learn more!
Despite the current challenges, the ALLA conference program has enough to keep every attendee happy. There is a line-up of impressive special guests and keynote speakers, several keynote addresses, and discussions on a variety of topics. No doubt there'll be many law librarians tuning in on the conference days.
Just in case there are one or two law librarians who have not yet registered, you can do so here. For those who would like to ask us some questions before the conference, just contact Softlink IC. Either Sarah or one of our brilliant Support team members will be happy to answer them.