Softlink IC Blog
Subscribe to our regular updates
Working from Home? COVID-19 Stretching Your IT Team? Softlink IC Can Help.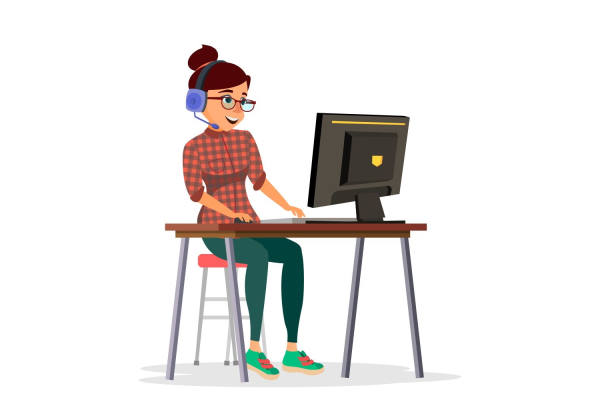 Like many of us, you are probably now working from home with limited physical contact with the outside world.
During these challenging times, staying electronically connected is more important than ever.
We all know that technology helps us all to remain socially connected. More importantly, right now it enables many of us to continue working from home and still maintain contact with your teams and users. It is also a great opportunity to take advantage of learning opportunities.
Some of you may be having trouble with your home technology environment. For example, you may be having trouble video conferencing, and are finding it difficult to get the help you need.
For this reason, we have decided to extend our Softlink support services to include other technology issues that you may be facing now.
Of course, many of you will have IT people who are better placed to assist you. However, they may be extremely busy at this time as many of your organization's staff establish their home "office". Having a Plan B is reassuring!
So, if currently, you are unable to get assistance from your IT people, contact us in the usual way. We will be here to help you if we are able. There will be no extra charge if you need to call us to speak to us about your technology needs.
Rest assured, Softlink Information Centres is still here for you all. We will continue to deliver all our usual services. Our hosting service and normal product support continues. You can remain confident that they receive top priority with fast responses.
In the meantime, stay safe and ask us for help if you are in need.