Softlink IC Blog
Subscribe to our regular updates
Open Your Library to the World!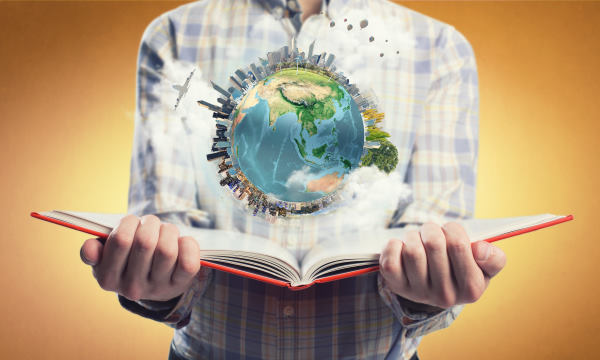 For many libraries, providing remote access to the catalog is the only way to go. Enabling easy access for your users anywhere, anytime is invaluable for them and your library staff. Increasingly, people use their mobile devices, not just their PCs, to access information.
Your library's catalog is an excellent source of information. Use it to open your library to the world.
Access Via Computers
Staff in organizations commonly access the library catalog via their PCs and staff may be spread across many different locations. Using a cloud-based library management system such as Liberty gives them easy access, no matter where they are located.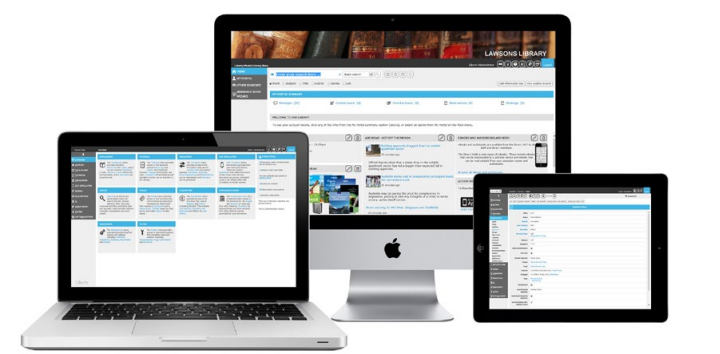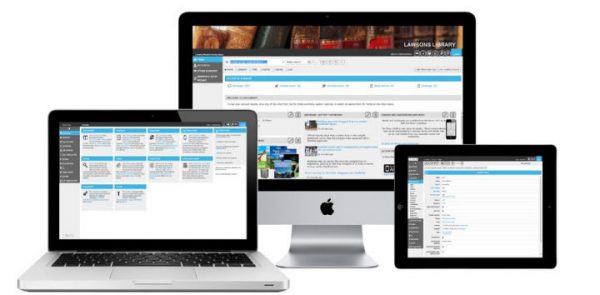 Access Via Mobile Devices
The use of mobile devices such as phones and tablets has skyrocketed in recent years. As a result, it's more common to use mobile apps to complete tasks that would previously have required a computer.
Users often expect to access your library catalog via their mobile devices. For libraries, having a mobile-accessible website is very convenient for borrowers on the go.
A specialized mobile app provides an even better experience for your users. Softlink's Liberty includes the Liberty Link mobile app. For your library's users, it's a straightforward process to download the app and scan a QR code with their mobile device to get started. Whether your users are loyal to Apple or Android, there's an app for them!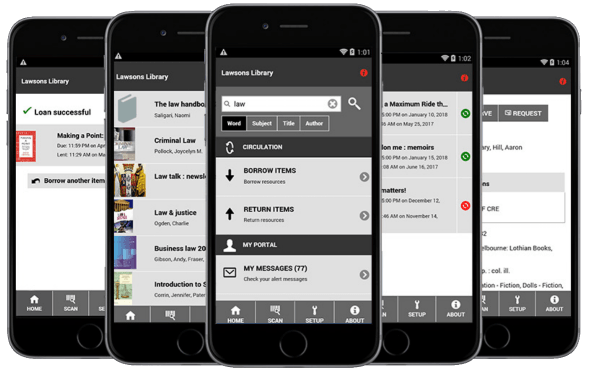 The Value of an App like Liberty Link
Library staff can determine the level of self-help options available to library users via pre-set access levels. Your library users can then:
View their current loans and reservations.
Borrow and return library resources.
Renew their loans.
Scan ISBNs or barcodes to search for resources.
Place requests and reservations.
Check alert messages.
Edit their personal details.
Create their own interest notifications.
In a Nutshell
Ensuring your registered users, wherever they are located, have easy access to the library catalog is vital to opening your library to the world. Making your resources discoverable and searchable externally can help bring new users to the library.
Whether or not your library's world is for internal eyes only, Softlink IC's Liberty will partner with you. Either way, Liberty can help you ensure the library's resources and services information are all accessible via PCs and mobile devices.
Satisfy your curiosity about Liberty by clicking here to arrange a demonstration. If you would like to learn more about what Liberty Link can offer you and your library users, click here.
And here's a tip – if you want to leave the Liberty upgrades and technical management tasks to us, go "hosted"! You can find out more about our hosting service by clicking here.