Softlink IC Blog
Subscribe to our regular updates
The Softlink Scoop – July 2021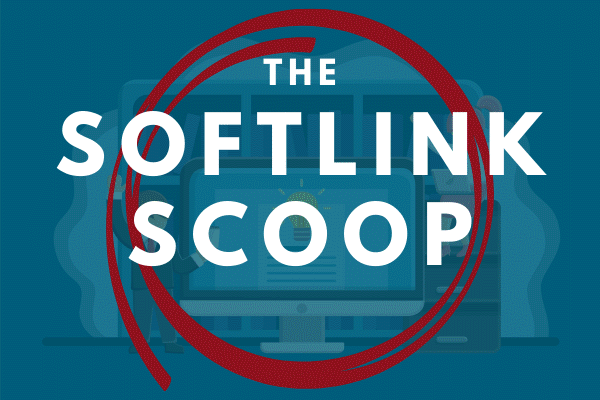 A few titbits and information of interest from around the world.
Very informative article on The American Rescue Plan Act. It breaks down the possibilities afforded to libraries and museums for grants and funding. Of the first allocated $200 million to the Museums and Library Services, $178 million was directly distributed to State Library Administration Agencies for management. The amount is 4 times the amount allocated through the "Coronavirus Aid, Relief, and Economic Security (CARES) Act of March 2020".
This week's episode of the always interesting 3 Geeks and a Law Blog saw them reflect on COVID and how everyone got through a challenging time as they strived to keep in contact with others. The team also ruminated on what the future may hold as they look forward.
As Covid still impacts the ability of everyone to come together face-to-face, Softlink IC again decided that the Liberty User Group Meeting and Masterclass would be held online.
Held in June, the meeting saw record breaking registrations and attendance. A panel discussion, overview of new features, a sneak peek at what our developers are working on, and some fun was enjoyed by all. We hope the next series of user group meetings can return to the previous face-to-face format!
Everyone registered for the Australian Law Librarian's Association (ALLA) conference scheduled for 22-24th of September in Canberra was looking forward to being able to attend a face-to-face event. Unfortunately, due to circumstances the conference will now be held online.
Do you have a Super Mario 64 game, sealed and unused, lurking in your house or library shelves? If so, you might be very lucky! Recently a copy of the game fetched over USD$1.5 million at a Dallas auction. A couple of days before, a copy of Legend of Zelda reportedly fetched over USD$850,000. Seems Nintendo games in original condition have turned out to be quite the investment.