Softlink IC Blog
Subscribe to our regular updates
5 Steps on the Journey to a New Library Management System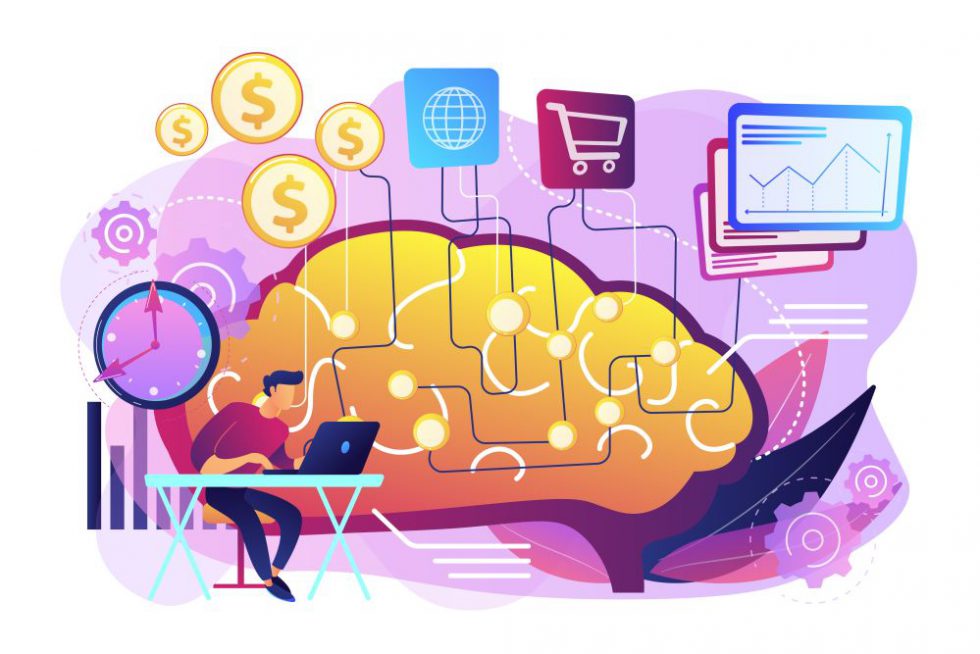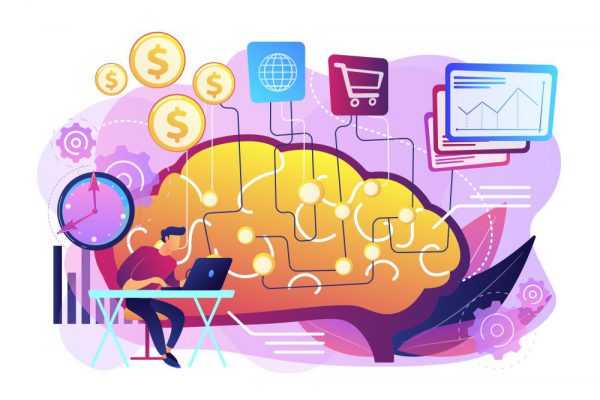 Is your current library management system having trouble coping with the exciting challenges your knowledge center staff face? Is a new library management system the answer? If so, Softlink IC believes Liberty is the system for you. It will meet your current and future needs. But we do understand you might want to do a bit of research and evaluation before you take our word for it!
Knowing the steps to take will make the journey, to selecting your new library system, less daunting.
Step 1: What Are the Drawbacks of Your Current Library Management System?
This is probably the easiest part of the journey to selecting a new system. In evaluating your old system, you've asked your staff many questions including:
How many work arounds are required of staff to complete tasks?
Can changing business policies be implemented easily?
Can the current system be easily customized to reflect the organization and library?
Are upgrades regular and easy to deploy?
Does it offer cloud hosting?
Does it meet the security needs of the business?
Now imagine money is no object
You want and need more from a new library management system. Why not imagine money is no object?
Have a brainstorming session. They are fun and eye-opening. The result is a list of what, in everyone's wildest dreams, they'd love to have in their ideal LMS. What about one that:
Needs no plugins?
Handles your increasing digital resources with ease?
Automates regular and irregular tasks?
Schedules bulk emails – personalized newsletters and notifications to users?
Has easy to customize screens and fields?
An easy way to create a new look and feel whenever you want?
An easy to design Home page that markets the library's services and events?
A mobile app providing users with rich self-service options?
Provides analytical reporting – easy to create and schedule, granular reports with text and graphical data display?
Eliminates the need for IT services as much as possible?
Dispenses coffee and tea on demand?
Well maybe not the last suggestion but it's not a bad idea!
The evaluation and brainstorming session helps you decide on the "must haves" and "love to have" features in your new LMS. The answers highlight the need to upgrade and provides part of the information you need to include in your business case.
Step 2 – Business Case?
Do you need to write a business case for management and financial decision makers? Your organization may have a business case template. If so, the process to write your case is easier. It will step you through the information requirements you need to include.
If you are new to creating a business case, contact us and we will send you our sample business case that will help you with the process.
Step 3 – Research to Get Your Shortlist
Knowing what you want means research is easier. Consider:
What problems you are trying to solve?
Your additional brainstormed "would love to have" features.
The number of users (if you need separate accounts for each user).
Ease of use and implementation.
Integrations (do you use other software that needs to be integrated?).
Will the new system meet your future needs?
The company's reputation for great support.
Cost.
So what avenues are available to research the plethora of library management systems out there? Two main avenues spring to mind:
Ask your peers – they understand your needs – they are likely to give you the good, the bad, and the ugly of the system they are using.
Good review sites – they contain valuable information. You can browse in-depth functionality and user reviews about other library system users including those for Liberty. It's a way to find out what features similar companies see as must-haves.
Make sure to look at one or two leading library software companies to see what extra features they offer. Compare those to other systems to see which features you can't do without and which are great to have. Our Compare Liberty functions with other vendors document will help you with this step.
Make sure to read some user reviews. They will also give you an idea of the reviewers' library type and size. A product might be good on paper, but you want to make sure it does what it claims and that people like you and your team members find it easy and enjoyable to use. You now have a list of potential candidates.
Now you can create your shortlist
Your research means you now have a realistic list of solutions that fit most of your requirements. Ideally it should be made up of between 3 and 6 possible library management systems.
Make sure you evaluate each library management system based on the following points:
Does it solve your key problem and support your business goals?
Does it meet your 'must have' and 'love to have' (if possible) features requirements?
How user-friendly is it based on reviews?
Does it work (integrate) with the software you use now?
What are the support and maintenance options?
Are the user reviews good?
Is the product likely to be within your budget?
From that, you should find that most of the solutions on your initial list can be ruled out.
Step 4: Select Your Top Choice
To feel confident about your shortlist, contact the vendors to:
• Schedule demos and ask questions. Seeing software capabilities up close lets you make real comparisons.
• Determine final pricing and service levels, training, migration processes, and what additional services and options are available after your purchase.
You will now be reassured at least one of the library management systems on your short list will meet your needs. The next step is ensuring your team shares this confidence.
Step 5: Get Team Buy-in
You need buy-in from your team. The decision will affect them all. Most will not have spent as much time on the research as you, so let them know how you arrived at your final choice.
Include anyone who will be affected by the system change in presentations and discussions including:
Team members who will use the new library management system.
Those in charge of the software budget
Executives who will sign off on the software purchase
IT personnel who may be involved in implementing it
Management who will be responsible for driving the change.
Leave plenty of time for feedback. Once everyone is on board, you can move ahead and buy your new system.
Once final negotiations with the vendor are completed, the journey has reached a successful end and it's time to celebrate. We believe Liberty will be that great new, feature rich, cost effective library management system. Click here and let us prove it. We would love to answer your questions and arrange a demonstration of Liberty.