Softlink IC Blog
Subscribe to our regular updates
When We Talk About Our Live Chat Feature, We Mean Live Chat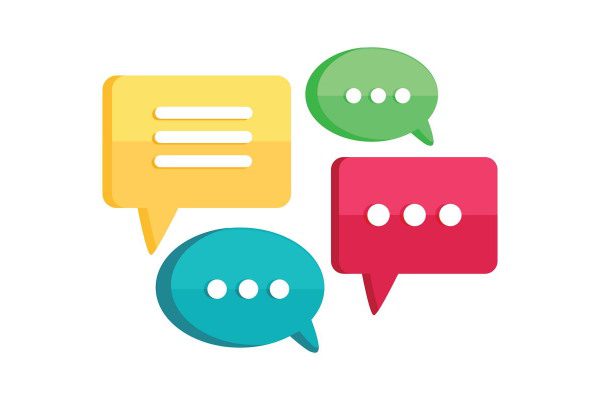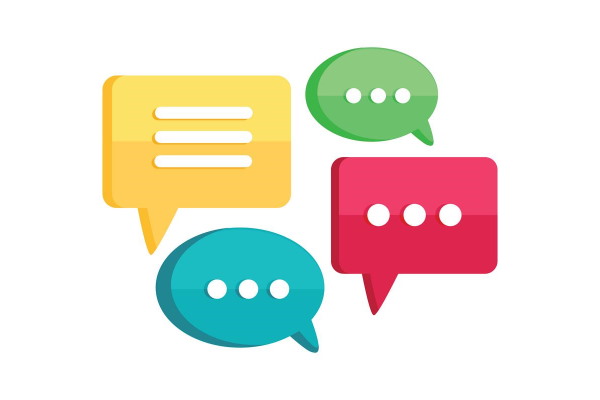 Providing support is an important part of customer service. For Softlink IC, live chat is now indispensable. It adds another string to our already great support delivery bow. Our Liberty and illumin software customers have another effective avenue to chat to a real Support team member quickly. We don't know if the customers of other library management system vendors talk to a real support person via a live chat option, but ours certainly do!
Live Chat or Bot?
Many organizations and vendors use a "bot" to start a "chat" between their customers and themselves. It can be a source of irritation and frustration to customers as they have to respond to a series of questions that seem unrelated to their problem at hand.
Softlink IC's chat option is monitored and responded to by one of our real Support staff, usually within two minutes. We don't expect our customers to train a bot to recognize questions to formulate better responses in the future!
Speed
Our live chat option means customers don't have to:
Wait around for an email reply.
Ring, then wait on hold for ages to speak to a support staff member.
Navigate their way through irritating telephone or website menus to reach a person who can help them with their issue.
Convenience
Softlink IC's live chat is convenient. For library staff in the middle of completing necessary tasks on their PCs, clicking on a chat option is a quick, extremely convenient way to get the help they need.
The option removes the need for a staff member to move somewhere quiet in a bid to avoid disturbing coworkers, or customers, with a phone call conversation.
Ease of Use
Our live chat option is simple to use. Anybody who has used a text-based messenger service like online chat, or sent a text message, will feel right at home. It is a way to talk to a real person in real time, providing the dynamism of a phone call, with the convenience of email.
Best of all, it gives you an information trail of answers and responses, current and past. You can go back to it whenever you need to refresh your memory or copy it to create your own help document.
There is less pressure to understand complex advice quickly. If one of our support staff provide a solution that requires completing several steps, those steps are included as part of the online conversation text. You can then refer to the text at any time throughout and after the online chat.
Clarity
Live chat is another tool in our Customer Support staff's armory to meet the help needs of our customers. Written, complex questions are often easier to understand than spoken words. It can reduce the need for customer support staff to ask a series of questions to clarify what the problem is.
What This Means for Librarians
For librarians and researchers, there are so many advantages to having a live chat feature available. It facilitates:
Increased productivity and less interruption to workflow.
Real-time problem solving for difficult technical and process issues.
Quick responses and resolutions to support issues with a minimum of fuss.
An information source you and your staff can refer to in future if the same problem arises.
An opportunity to effectively build your own support issue knowledge base for current and future staff!
Recent research shows more and more customers prefer a live chat option. It gives them confidence in the company. Softlink Information Centre's live chat feature is definitely popular with our Liberty and illumin customers. It continues our commitment to offering them the best possible support experience. See what Diana Zavarce from the Monash University's English Language Centre has to say about it. If you have any questions, why not use our chat feature?